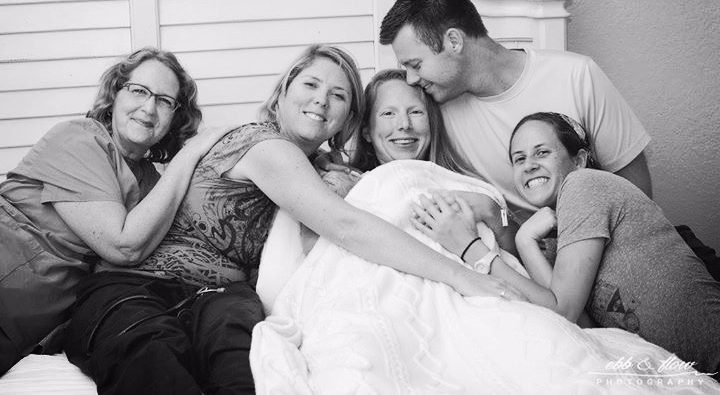 Here's What You Can Do Now ...
get an experienced nurse midwife on the phone ... FAST
A resource for licensed midwives across the state of Florida for many years, Angela Love, CNM since 2004, is dedicated to improving maternity and women's healthcare.
She's also devoting her time to training the next generation of practitioners.
How to Get a Prescription
The patient who needs a prescriptions should visit https://app.evisit.com/ng/#/login/midwiferx and schedule the appointment. Most consults last under 15 minutes and cost $59. Same day availability.